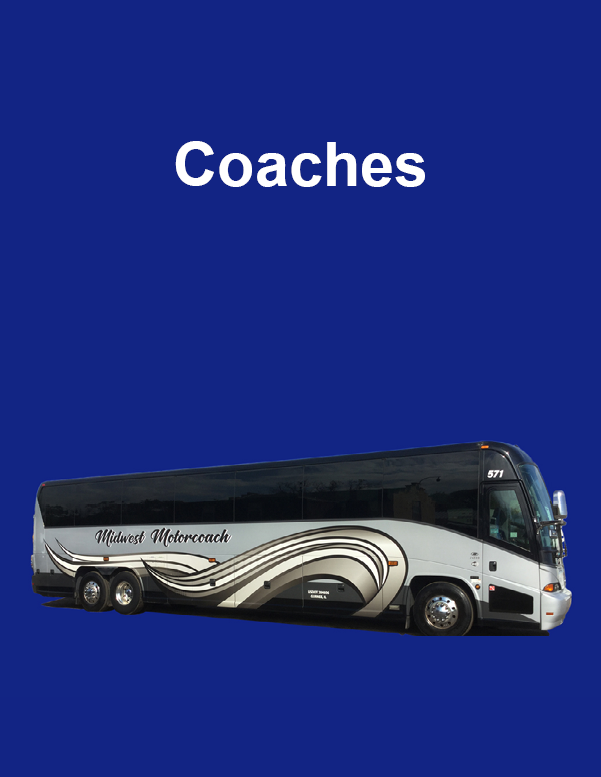 55 Passenger Coaches
Have:
All-Season Climate Control
Comfortable Reclining Seats
Restroom-Equipped
Overhead Storage
DVD Video Monitors
Ask about Wi-Fi options!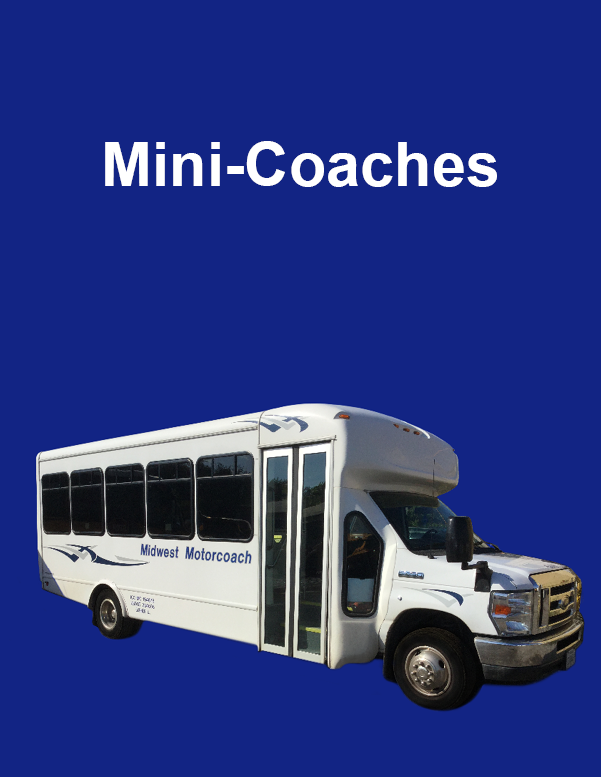 14, 16, 25 & 31 Passengers
Great For:
Local Travel
Nights-Out on the Town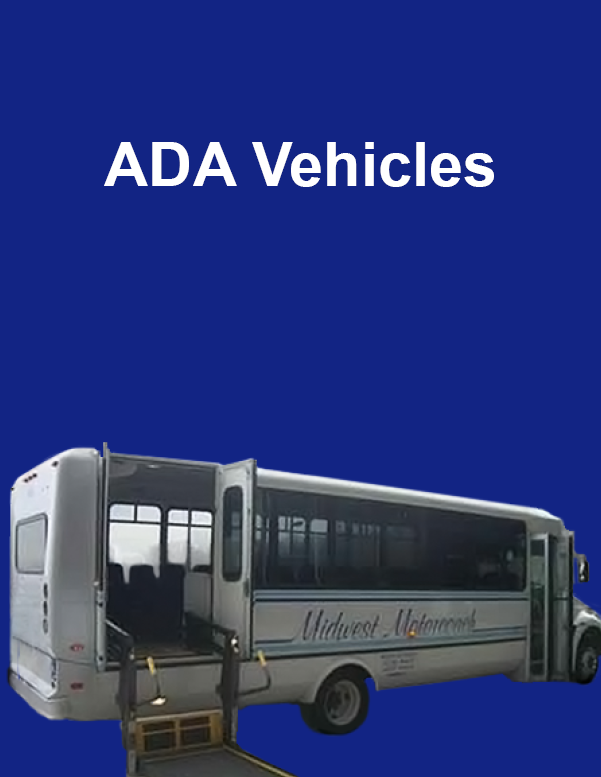 Available In:
School Bus
Motorcoach
Mini-Coach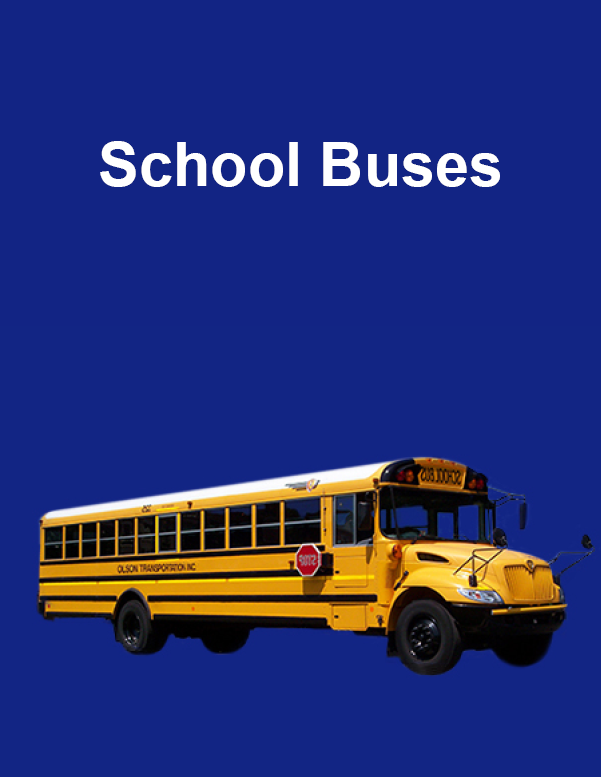 65 & 71 Passenger
Advantages:
Economical Travel
PA Systems Available
What Makes Us the Best
You will find our service is what distinguishes us. We employ safe, attentive, and experienced drivers. We are professional, courteous, friendly, and always willing to lend a helping hand.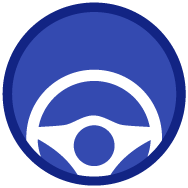 Best-in-Class Drivers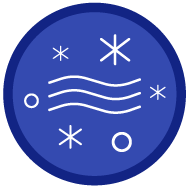 Temperature Control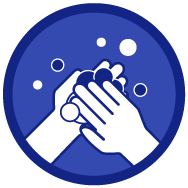 Restroom-Equipped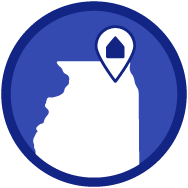 Locally Operated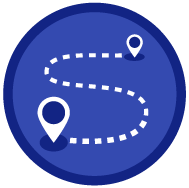 In and Out of State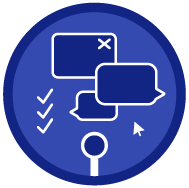 Wi-Fi Available