Wedding Shuttle Transportation Services
Planning a wedding can be a challenging feat, taking months or even years to ensure every detail is perfect. One important aspect that often gets overlooked is wedding transportation. Midwest Motorcoach is here to provide expert wedding shuttle transportation services, ensuring that you and your guests enjoy a seamless, memorable wedding experience.
Why Opt for Wedding Shuttle Transportation?
In the flurry of wedding preparations, transportation glitches can transform your special day into a stressful event. Ensuring not just the bride and groom, but the entire wedding party and guests arrive on time can be a daunting task. This is where Midwest Motorcoach's wedding shuttle transportation services come into play. Our professional, reliable drivers operate a fleet of luxurious cars, shuttle buses, and motor coaches, all designed to get you and your wedding party to your destination on time and in style.
We also cater to your out-of-town guests, providing shuttle services from their accommodations to your wedding venue, saving time and enhancing their overall wedding experience.
Considerations for Your Wedding Shuttle Transportation

Before setting up transportation for your big day with Midwest Motorcoach, there are a few things to consider:
Scheduling: Think about the dates and times you'll need transportation and book your vehicles and drivers well in advance. During peak wedding seasons, luxury vehicles can be in high demand – so it's best to schedule your transportation early.
Headcount: Gauge how many people will need transportation. It might just be the bride and groom, or the entire wedding party. If you have guests coming from out of town, consider setting up a shuttle service between their hotel, the wedding venue, and the reception location for their convenience.
Buffer Time: Despite our drivers' expertise, unexpected issues like traffic can cause delays. Therefore, it's prudent to allow some extra time for each journey. For instance, a 20-minute buffer is usually ideal.
Specific Needs: Tell us exactly what you require from your vehicle. Are you looking for Wi-Fi access, an onboard restroom, or extra storage space for guests using the shuttle service? We are here to accommodate your needs.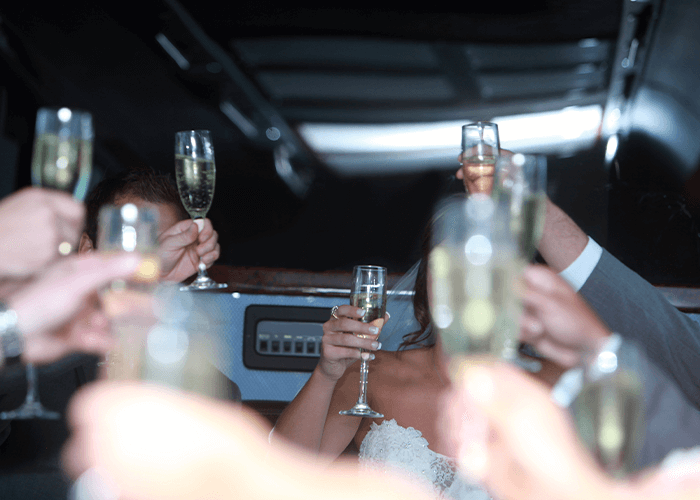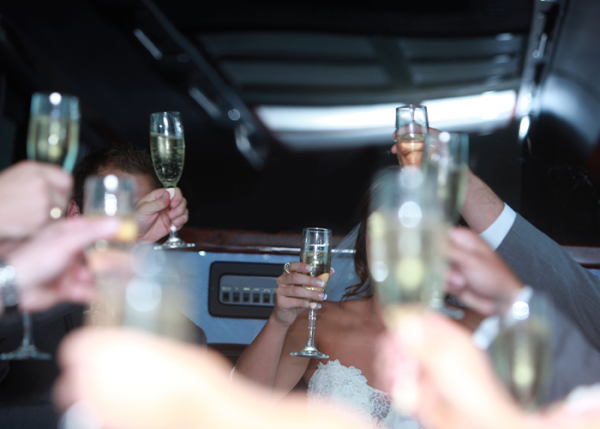 Choose Midwest for Your Wedding Shuttle Transportation

Midwest Motorcoach is committed to making your wedding day one to remember. Our fully licensed drivers and extensive range of vehicles are ready to serve your wedding shuttle transportation needs professionally and efficiently. Contact us today to book the perfect shuttle bus, motor coach, or vehicle for your wedding day.