Chicago Mini Tour Bus Rentals
Embarking on a tour can be one of the most exciting adventures of your life. With a plethora of events to choose from, whether you're eyeing a local bus tour with a large group or a long-distance trip with your extended family, Midwest Motorcoach's mini tour bus rental services can provide both the transportation and the drivers to make your trip safe, comfortable, and memorable​.
Rely on Our Mini Tour Bus Rentals for Diverse Touring Needs

Over the years, Midwest Motorcoach has catered to a wide variety of transportation needs for numerous types of tours. Some of these include:
Shopping Tours: There's nothing quite like venturing out into the city of Chicago for some group shopping. If you live hours away, chartering a mini tour bus is a great alternative to having everyone drive separately.
Historical Tours: Touring historical landmarks throughout the Midwest like Abraham Lincoln's boyhood home or Native American burial mounds can be an unforgettable experience.
Winery Tours: Visiting local wineries can help you discover new favorites while supporting local businesses.
Factory Tours: You can even schedule a tour with a group to see how your favorite candy is made or visit a local brewery. The possibilities with our mini tour bus rentals are truly endless.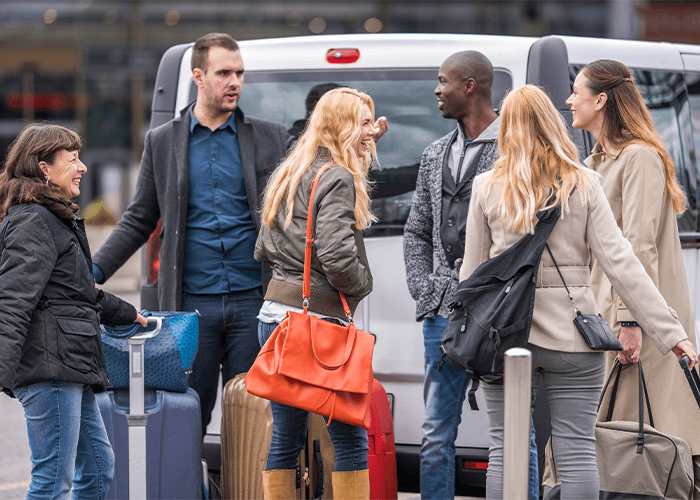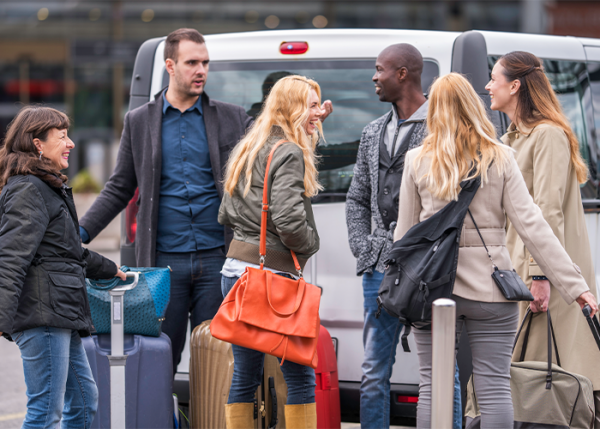 Benefits of Chartering a Mini Tour Bus for your Chicago Tour
Our mini tour bus rental service provides an excellent alternative to independent travel for group tours in Chicago. By traveling as a group, you can ensure that everyone arrives at the right destination on time without the risk of getting lost or being late due to traffic. When you choose to hire a driver with our mini tour bus rental, you can also enjoy the road trip and get to know the others in your tour, focusing on the experience rather than the road. Our buses and coaches come equipped with all the amenities you need, including climate control, Wi-Fi access, onboard restrooms, and ample storage depending on your needs​​.
Customized Mini Tour Bus Rental Packages
At Midwest Motorcoach, we understand that there's no one-size-fits-all approach to travel arrangements. Some groups may need a large tour bus, while others prefer a smaller, yet roomy and luxurious mini coach. That's why we build our travel packages around your needs and preferences. We cater to the size of your group, the number of stops you want to make, and your destination within our area of operation, all while keeping your budget in mind.
If you're planning a group tour and interested in renting or chartering a mini tour bus, contact us today. We can provide you with the perfect vehicle, paired with the best driver, all at a price that suits your budget​​.