VIP Transportation & Charter Bus Rental Services
VIP transportation, sometimes also known as executive transportation, can be a tricky business. Whether you're accommodating the executive board of directors associated with a large company, a celebrity entourage, or even a group of politicians, it's important to make sure that every detail is covered, and you hire the most reliable company you can find. Midwest Motorcoach has plenty of experience in providing excellent and luxurious VIP transportation. Whether you need a charter bus or just a vehicle we can help.
What Kind of VIP Transport Do We Offer?
If you are planning for a VIP visit and you want to make sure your very important people travel in style for the entirety of their stay, Midwest Motorcoach has the perfect solution. We provide both small and large vehicles with numerous luxurious amenities to suit groups of any size. Some of the most common requests we receive include providing on-demand transport for VIPs throughout the course of one or more days, and this typically includes traveling to and from the airport, hotel, and place of business or entertainment, depending on the purpose of the visit.
Reasons to Charter a Vehicle for VIP Transportation
While it is possible for you to drive your VIPs to and from their various destinations on your own, there are several benefits associated chartering a bus or coach. These include:
Reliable, experienced drivers. Our drivers are properly certified to transport groups in a wide variety of vehicle types. We only employ the safest, most courteous drivers, too.
True VIP experiences. In some cases, it may be difficult for people to provide a real VIP experience unless they have experience in working with celebrities, CEOs, politicians, and other important personalities. Our drivers have years of experience in these situations and can provide a memorable experience for everyone.
Luxury coaches. We offer a wide selection of luxury coaches in different sizes to ensure your VIP's comfort. Our drivers are familiar with all the various types of transportation we provide, and we can provide the VIP treatment with a wide variety of amenities including Wi-Fi access, onboard restrooms, climate control, and more. Every one of our VIP vehicles combines comfort and style in a way that is sure to make any VIP smile.
Safety. Keeping your VIPs safe is our top priority, so we make sure that our vehicles are well-maintained and in excellent condition. Our drivers are experienced and have proven their ability to drive defensively, avoid accidents, and protect passengers.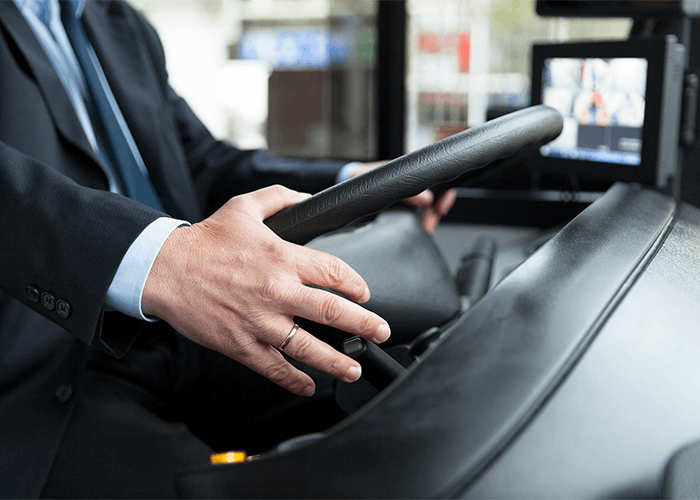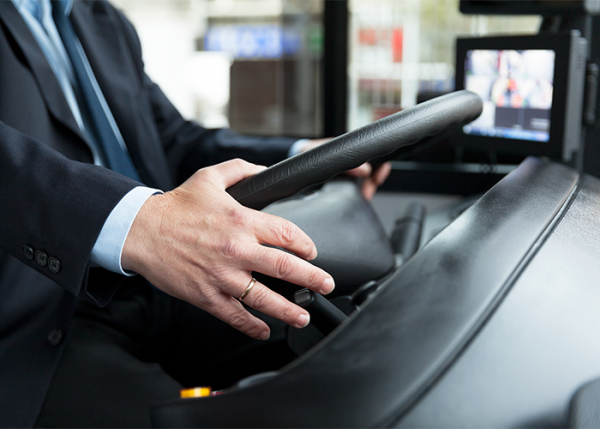 We Can Help you with VIP Transportation, Charter Bus & Vehicle Rental

Midwest Motor Coach knows that no two VIP experiences are the same. We offer a huge variety of vehicles – ranging from small to large and everything in between – to provide the exact experience your VIPs expect and deserve. We can provide our services for a single day or over the course of multiple days, and we can drive your VIPs to a single destination or to many depending on your needs.
To learn more about the various ways in which Midwest Motor Coach provides a VIP experience that will not soon be forgotten, contact us today. We can also help you plan your event in advance so you can feel confident that your event is perfect in every way.