VIP Transportation & Charter Bus Rental Services
VIP transportation, sometimes also referred to as executive transportation, is a vital service for accommodating high-profile individuals and groups. Whether it's for a corporate board, celebrity entourage, or politicians, every detail matters. Midwest Motorcoach specializes in VIP transportation services, with a range of offerings from VIP charter bus services to individual VIP charter vehicles.
VIP Charter Bus and VIP Charter Vehicles We Offer
When planning a VIP visit, you need to ensure your distinguished guests travel in style. Midwest Motorcoach is here to help. We provide an array of VIP charter vehicles, including both small and large VIP charter buses. Our fleet is equipped with numerous luxurious amenities to accommodate any group size. Our VIP transportation services often cater to the varied needs of our clients, including on-demand transport for VIPs, airport transfers, hotel commuting, and travel to business or entertainment venues.
One-Way VIP Transportation and VIP Bus Hire
For those in need of one-way VIP transportation, Midwest Motorcoach has got you covered. We understand that sometimes, you may only require a single journey for your VIPs. This could be a transfer from the airport to a hotel, or from a meeting to an event. In such cases, our one-way VIP transportation service is the perfect solution.
If you're looking for more prolonged services, consider our VIP bus hire. This service provides a dedicated luxury bus for your VIPs for the duration of their stay, ensuring they travel in comfort and style wherever they go.
Why Choose Our VIP Charter Bus or VIP Charter Vehicles?

Chartering a VIP bus or vehicle offers several benefits:
Reliable, experienced drivers: Our drivers are certified and experienced in transporting VIPs. Safety and courtesy are our top priorities.
True VIP Experiences: It can be challenging to deliver a genuine VIP experience unless you have worked with high-profile individuals before. Our drivers have the necessary experience to ensure a memorable journey for your VIPs.
Luxury Vehicles: We offer a diverse selection of luxury VIP charter vehicles and buses to ensure your VIP's comfort. Our VIP transportation options come with amenities including Wi-Fi access, onboard restrooms, climate control, and more.
Safety: Keeping your VIPs safe is our top priority. We ensure our VIP charter vehicles and buses are well-maintained and in excellent condition. Our drivers are experienced in defensive driving to ensure passenger safety.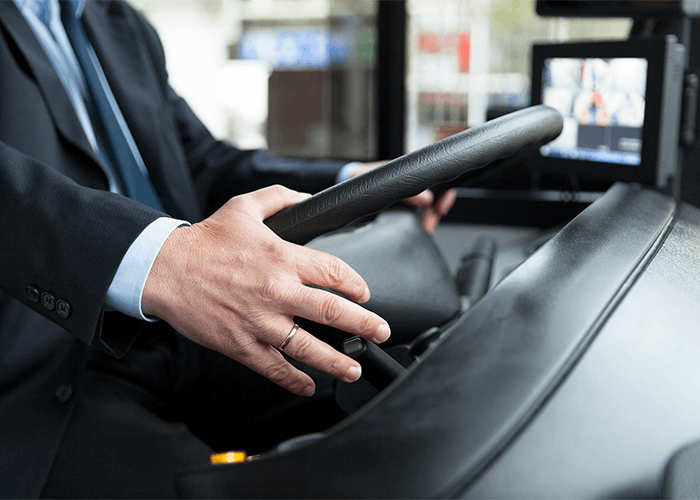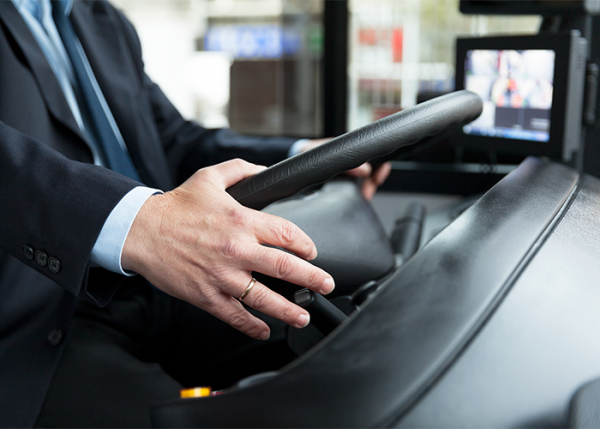 Your Partner for VIP Transportation Services

At Midwest Motor Coach, we understand that no two VIP experiences are the same. That's why we tailor our VIP transportation services, including VIP charter bus and VIP bus hire, to meet your specific needs. Whether you need our services for a single journey or over several days, we're here to deliver.
For more information about our VIP transportation services or to book a VIP charter bus or VIP charter vehicle, contact us today. We can also assist in planning your event in advance to ensure everything runs smoothly​​.